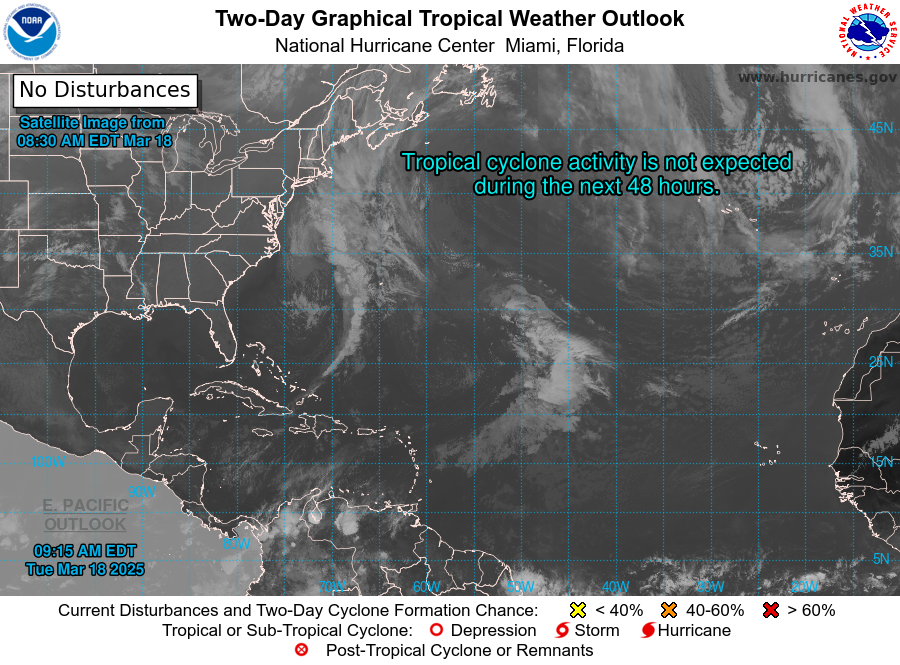 THIS STORM COULD HIT BROWNSVILLE - RAIN COULD BE WORSE THAN WIND
Four years ago the end of this month I moved into my house. I will not forget it was like 3-4 days of nonstop rain. Moving in heavy rain was no easy task.
It was on that first night in the house I realized the previous owners misled me about flooding in the backyard. It never comes near the house, but I have spent well over a thousand dollars addressing the flooding in the backyard. It was not a hurricane which flooded my backyard those first days - it was a storm like this.