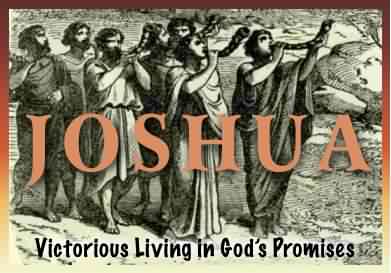 JOSHUA - A JOURNEY OF COMPASSION AND CHARITY
The modern discussion of Joshua begins with a series of books by a retired priest named Joseph F. Girzone. His first book is simply entitled "Joshua." Yehushua, is the Hebrew. There is a growing number of Christian churches abandoning the name Jesus in favor of his Hebrew name. The reasons vary - but remember Jesus is the name given to him by the Romans - his so called assassins.
I cannot speak for Father Girzone. But here is a pretty good statement by Father Girzone which I believe defines his mission.
"Many religious leaders don't want it [unity]. they talk about unity and dabble in it, and feign attempts at oneness, but deep down they don't want to give up what they have so they postpone critical commitments to unity. They also contend that differences in belief are the great obstacle to unity. They say this because they presume purity of beliefs among their followers, which is false. People don't all believe what their leaders teach them, nor do all Catholics or Lutherans or Methodists believe the teachings of their bishops. Charity should be the first step to unity. Then, when people are worshiping together and working together as a Christian family, their love will make possible a unity of belief and a willingness to accept the guidance of Peter."
—
Joseph F. Girzone