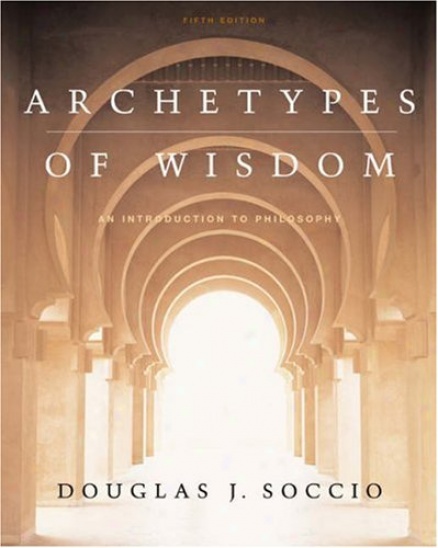 A READER SPEAKS TO SAAVEDRA
"Anonymous said...
"To Susan, the earlier post. If the Doctor wants to distinguish herself as credible and genuine; she needs to distance herself from the corrupt. She was my professor also, but I cannot believe the direction and company she has been keeping. Have her stay at work tomorrow and not show up for the meeting. This would shut everybody up and put her back in good standing and her past actions as a bad dream.
February 20, 2011 9:34 AM"