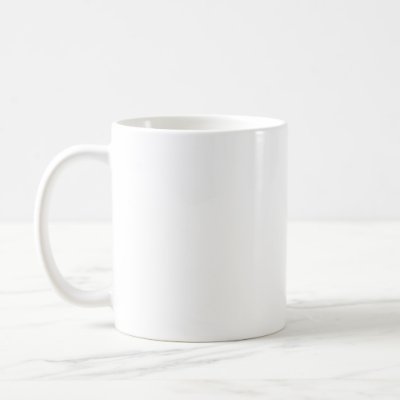 IF YOU WANT TO KNOW WHAT A COWARD LOOKS LIKE LOOK TO THE PICTURES OF BRETT SPRINGSTON, ROLANDO AGUILAR, JOE COLUNGA AND MINERVA PENA - THESE ARE THE PEOPLE WHO REFUSED TO ACT WHEN IT COULD HAVE MADE A DIFFERENCE
My readers know I hate distractions away from facts. Yes, at this moment in history BISD is better with Brett than without him - but it does not change the fact BISD is about to enter a living hell because this man is devoid of a conscience and a coward. Yes, the corruption is coming from the corrupt 4, but simply putting the blame on them is a distraction from the truth. BISD is about to enter a living hell for one reason and one reason only, Brett Springston, Rolando Aguilar, Joe Colunga, and Minerva Pena are cowards.
It infuriates me to no end that his supporters are telling me to report he is a victim so as to garner support for him. Too little too late. Where was Brett when he could have made a difference? - trying to cut more deals with Escobedo to save his own ass, while not caring a rats ass about BISD.
Here is the claim they want everyone to know - Brett filed a formal complaint with Ron Rowells in the Governance Section of the TEA against Presas-Garcia for micro-managing the district. An investigation has been launched. She is mad so she seeks to put him an administrative leave. Brett wants everyone to believe he is a victim of free speech - my ass - he is a victim of himself and his lack of courage.
While the allegation may be true, the reality is, Presas-Garcia was gunning for him one way or the other. If the allegation is true, he will win a slam dunk free speech case.
More on Saturday - I am hot, tired, and pissed that Joe Colunga, Rolando Aguilar, and Minerva Pena sat back and did nothing - they should have been in front of the cameras for NBC 23 2 months ago. The three cowards sit and look at each other saying "but we need to get a long." The three need to do Brownsville a favor and resign and then leave town as the disgraced cowards that they are.